Inspiration
Here are some cars and links worth emulating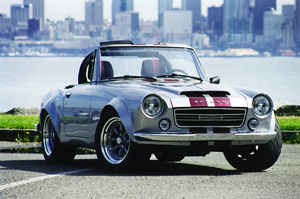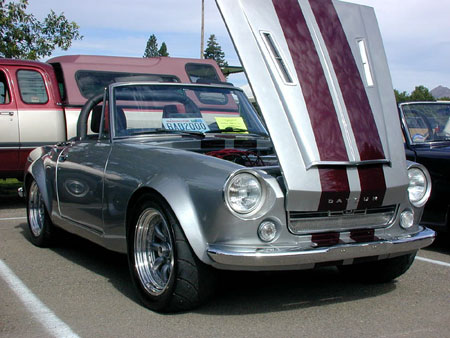 Craig Hooper's Beauty - flares, Pana's, & stripes - hunkered down and mean!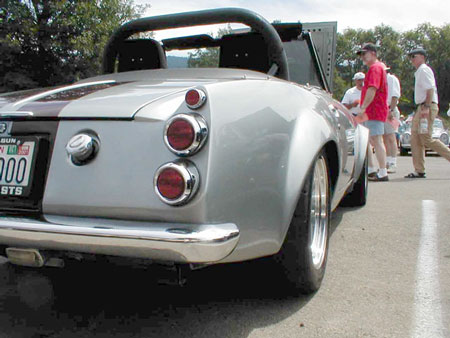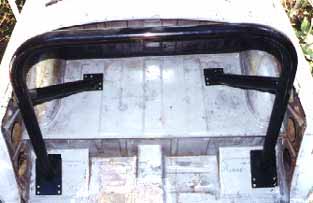 Rallye Streetbar for reference on construction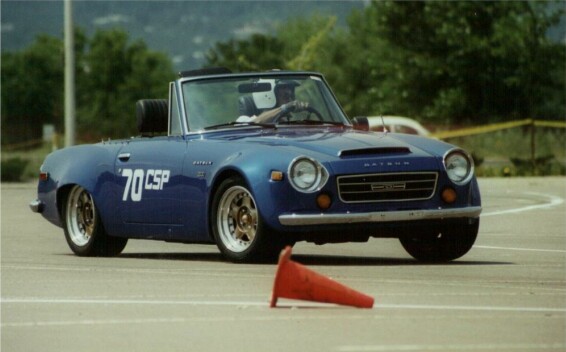 More flares on Gary Boone's autocrosser.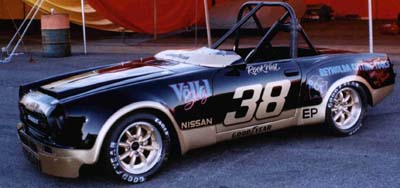 Japco flares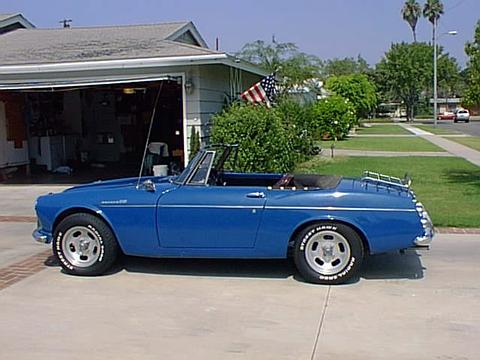 Some Photoshop bodywork - investigating the appearance of a rounded tail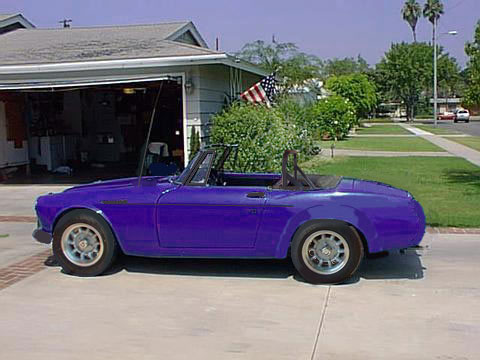 And of course, Gordon's gem
Too many other great cars to list ( don't want anyone to feel slighted) - just some examples of what I'm planning on......